Ready to celebrate Halloween this year! Here are 15 Haunting Halloween Ghost Desserts to get you into a haunting mood!
I know it's still September but October is almost here and I've been ready to decorate for Halloween and Fall since July! haha Now it's kinda acceptable right? haha
So since it's almost October and I'm super ready to get into the Halloween Spirit I thought this might be the perfect time to share these Haunting Halloween Ghost Desserts! They're perfect for a Halloween party or a night of Halloween dessert making with the kids.
There are all kinds of ghost desserts here for you to choose from.
Ghost brownies, ghost strawberries, a ghost fruit dip spread and ghost cupcakes are just a few of the spooky Halloween ghost desserts that you'll find below. I just know you're going to find one that you love.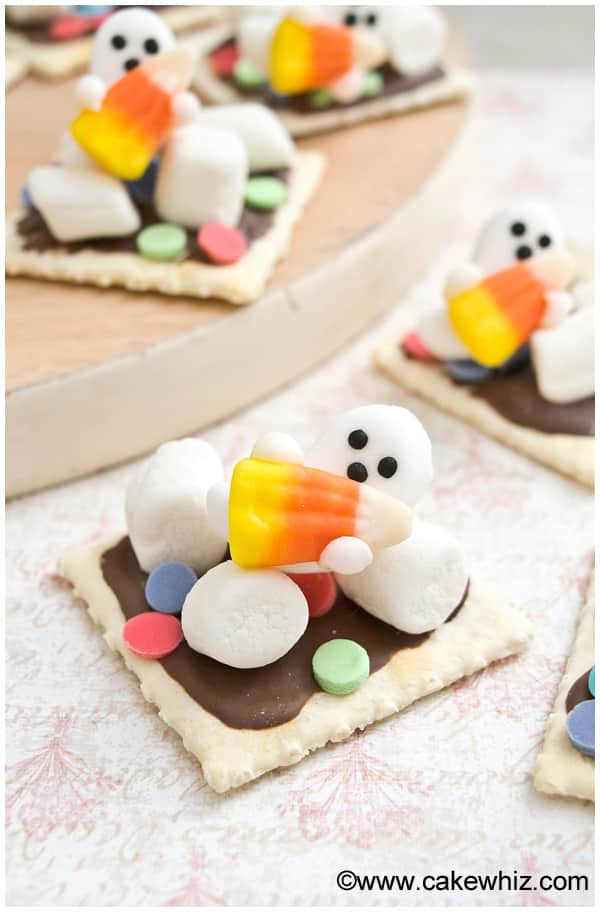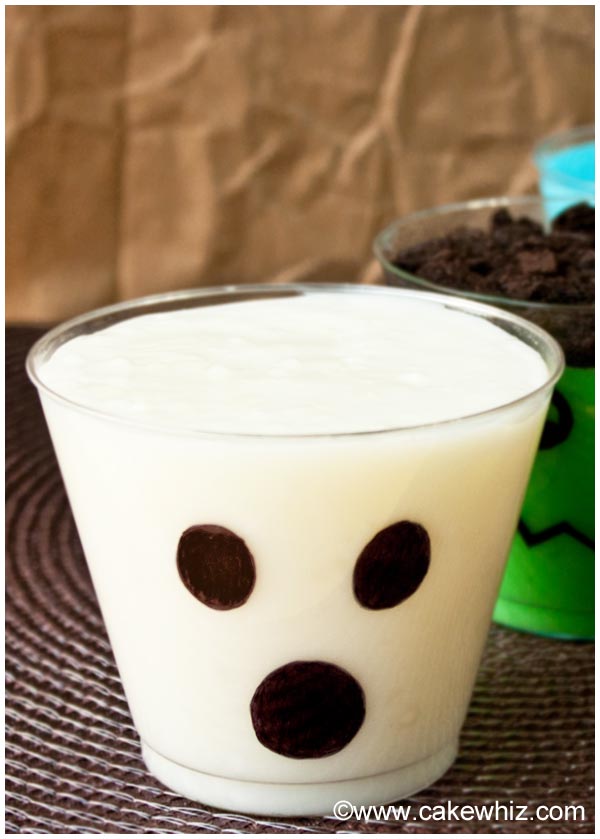 Mini Ghost Chocolate Banana Cupcakes
Spooky Ghost Chocolate Cookie Cups
Chocolate Covered Strawberry Ghosts
Ghost Boo-licious Brownie Treats
15 Haunting Halloween Ghost Desserts
Post and Recipe reposted with from my other blog BigBearsWife.com

Angie runs this blog, "Southern Halloween Queen" where she shares her love of Halloween with her own recipes and fun recipes/projects from other Halloween loving bloggers! She also runs her first blog, BigBearsWife.com that's packed full of Southern recipes, her love of Disney and fun vacation ideas!
Find Angie on Facebook, Instagram, Pinterest, and Twitter for Big Bear's Wife
and
Facebook, Instagram, Pinterest, and Twitter for Southern Halloween Queen