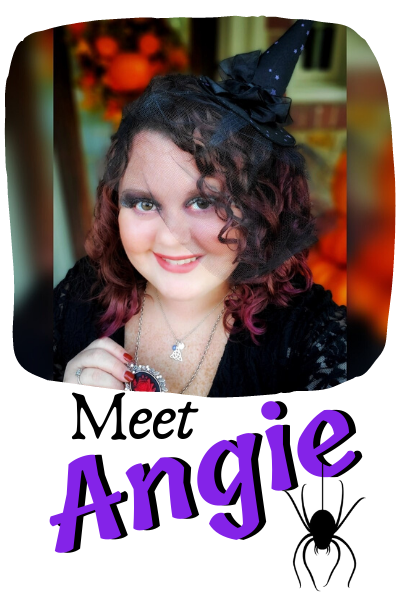 Hey Y'all!
I'm Angie and thanks to blogging friends and my love of Halloween, I've been also known as the Southern Halloween Queen for a few years now!
Halloween is one of my favorite times of the year and I just thought it was about time that I had my own little Halloween space for all of my favorite Halloween recipes and crafts!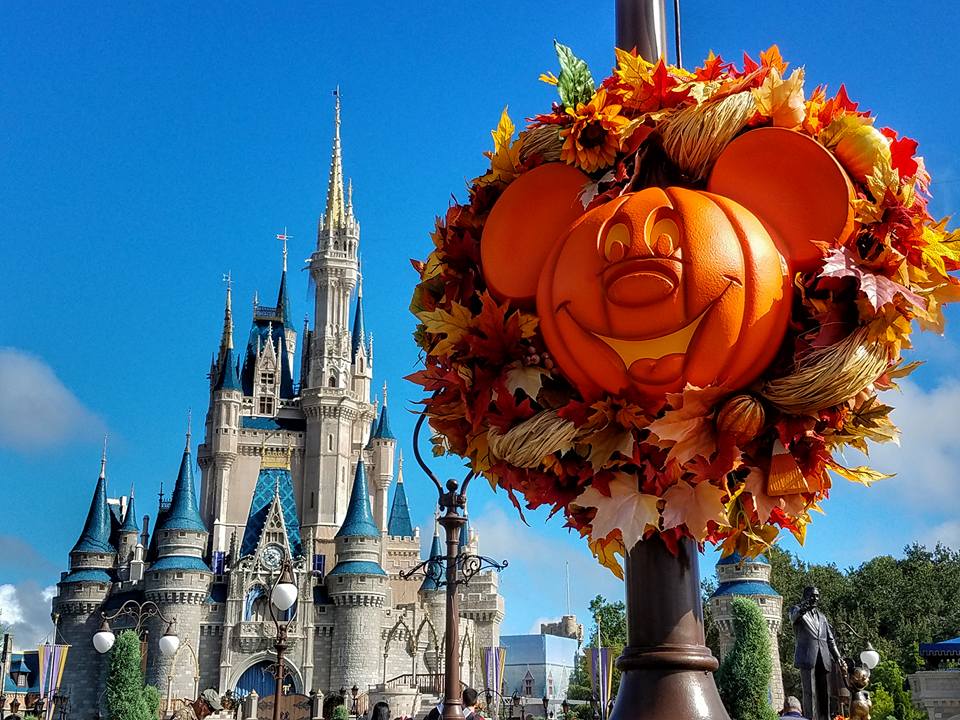 What else do I love? Well DISNEY, of course. haha
Halloween, Disney, Christmas and the Beach….that's pretty much what I love.
Oh and I love to cook.
You can also find me over on my southern food blog, BigBearsWife.com.