Do the kids in your life love to get in the kitchen with you? These are 10 Halloween Recipes that Kids can make in the kitchen with little to no help!
Our little guy obviously isn't old enough to make Halloween treats but I know my little cousins and my niece LOVE to be in the kitchen with me! Not only do they love cooking in the kitchen with me but they also love Halloween treats and treats that they can actually help with!
So these easy Halloween recipes are the type of recipes that I would feel comfortable making with my niece, god-daughters and little cousins! Now depending on their ages, you may need to help some of the little ones with a few parts of these recipes however if they're a little older like my niece and god-daughters, they can probably make these recipes all on their own!
Don't forget to keep an eye on the kids and help them with cutting and oven time if needed!
Now get into the kitchen with the kids in your life and make some of these awesome Halloween goodies!
10 Halloween Recipes that Kids can make
CLICK THE RECIPE TITLE OR RECIPE PHOTO TO GRAB THE ENTIRE RECIPE!
Frankenstein Rice Krispie Treats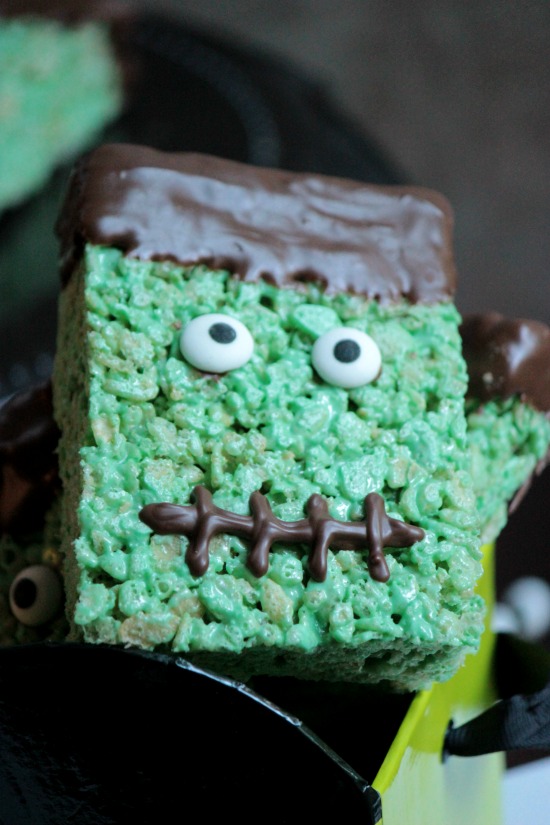 Eye of Toad Halloween Milkshake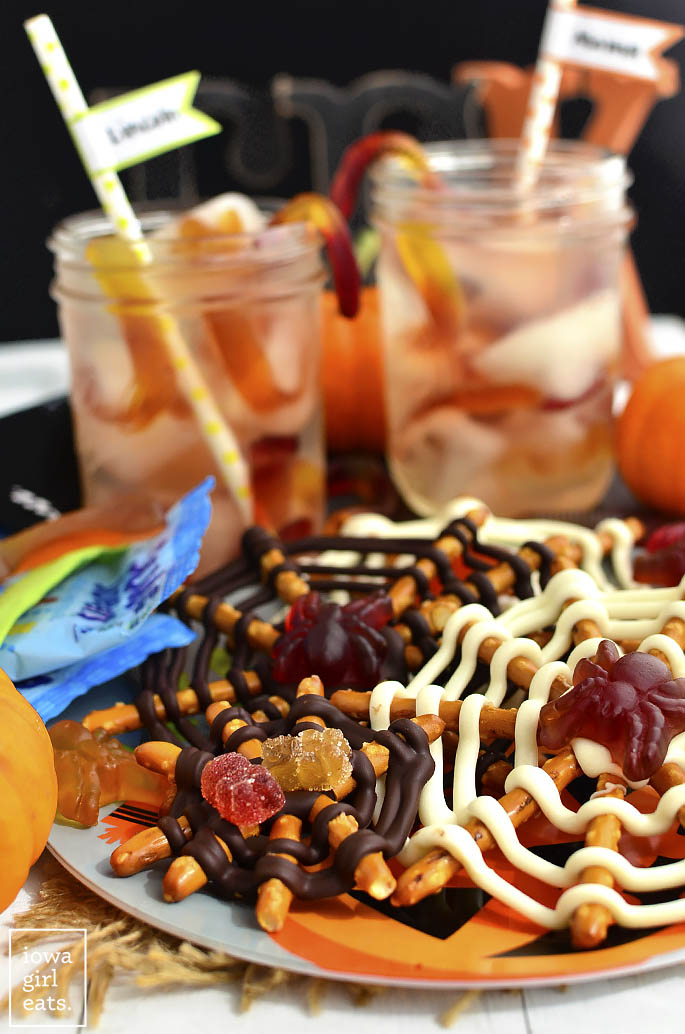 Candy Corn White Chocolate Halloween Bark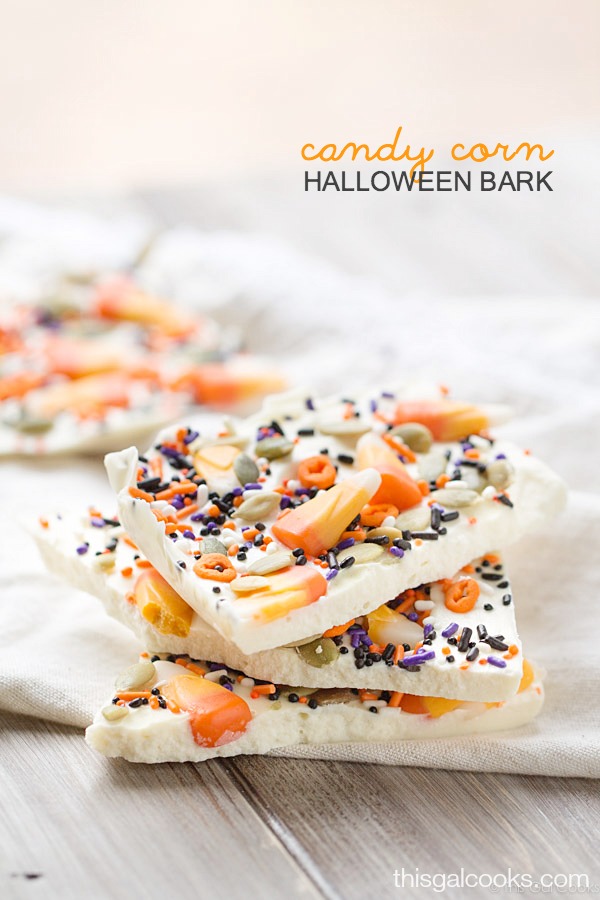 Hot Dog Mummies aka Mummy Dogs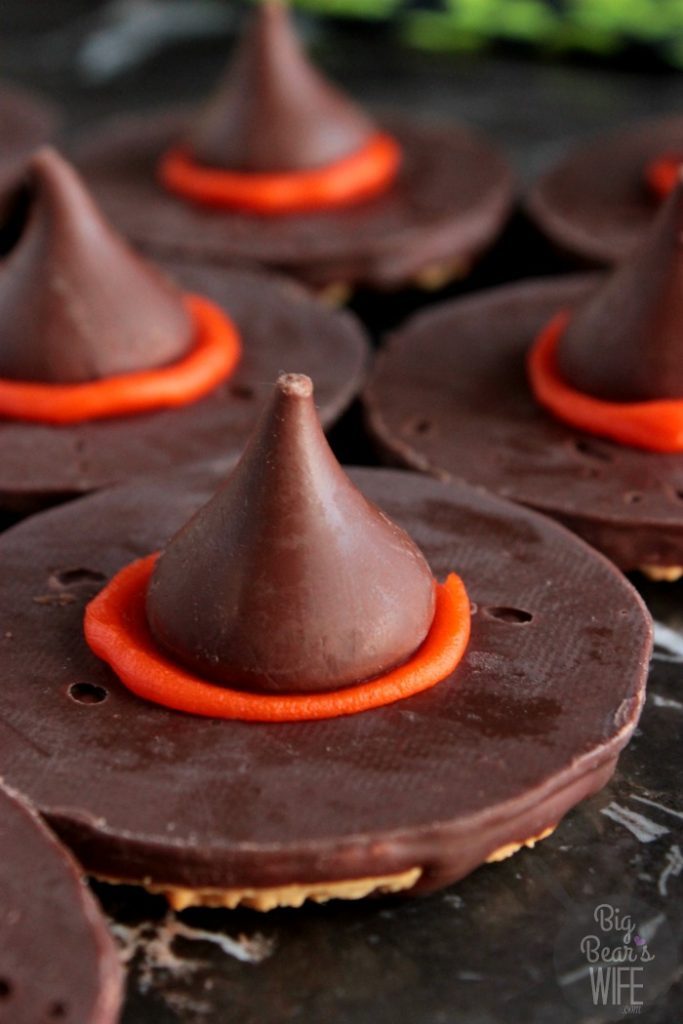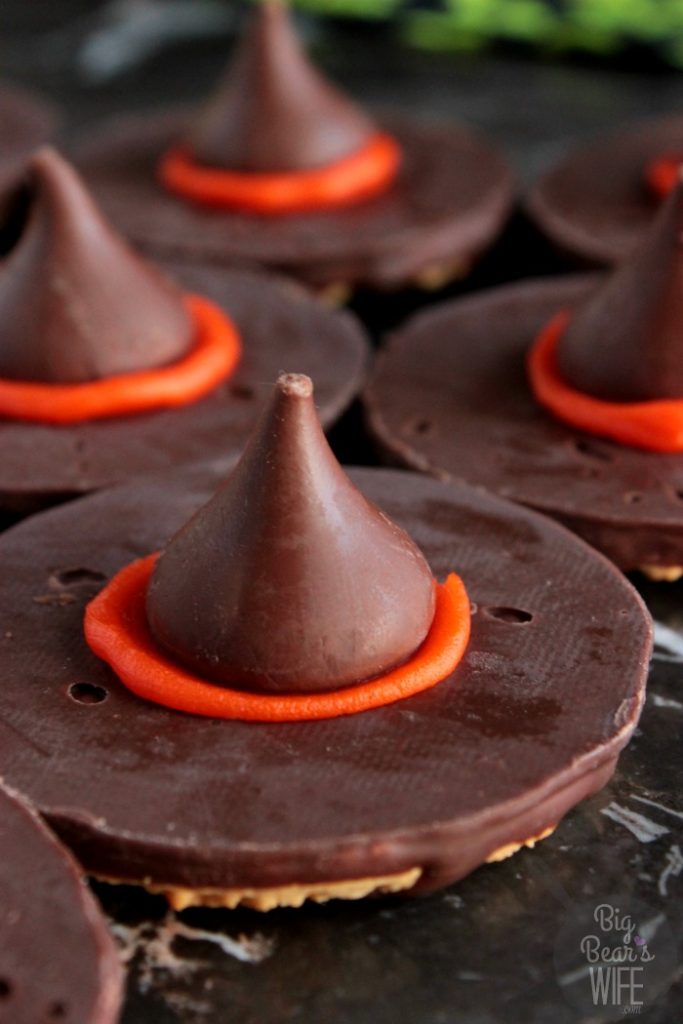 10 Halloween Recipes that Kids can make
Post and Recipe reposted with from my other blog BigBearsWife.com

Angie runs this blog, "Southern Halloween Queen" where she shares her love of Halloween with her own recipes and fun recipes/projects from other Halloween loving bloggers! She also runs her first blog, BigBearsWife.com that's packed full of Southern recipes, her love of Disney and fun vacation ideas!
Find Angie on Facebook, Instagram, Pinterest, and Twitter for Big Bear's Wife
and
Facebook, Instagram, Pinterest, and Twitter for Southern Halloween Queen